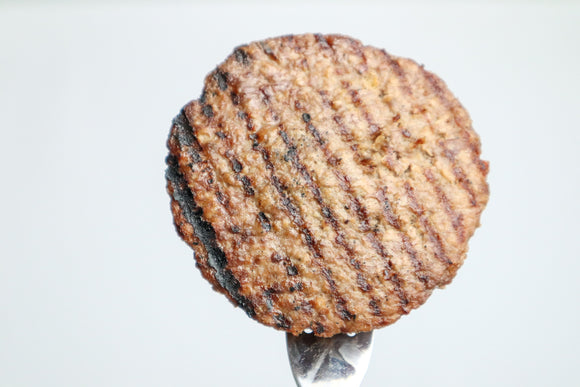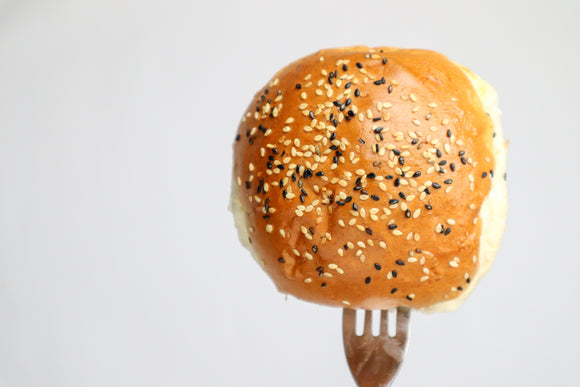 Sold Out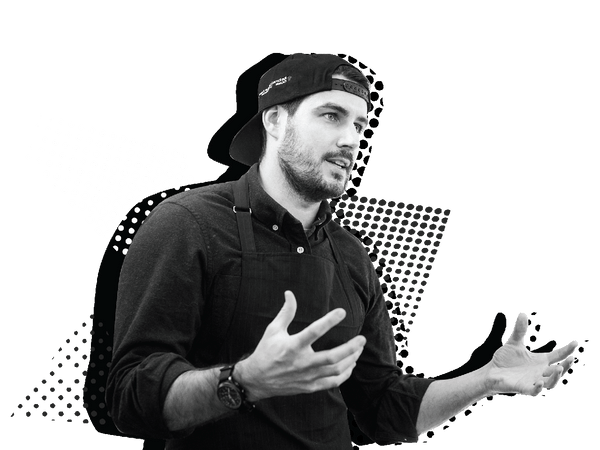 The Bump Story
Meet our founder, James Battershill,
and learn why creating Bump was a labour of love.
Anything you can do with your "usual" ground meat you can do with Bump — and dare we say we do it better?
Explore inspiring recipes and see the many ways to give your meals a Bump.
Meatloaf.  A dish that people tend to have many feelings on. Either you have mixed feelings on it from childhood. Possibly it was overdone and overserved. Or, you have great memories! We believe it is...
A change in season means a change in what we cook.  This Bump Siu Mai Dumpling dish will be the...
A tasty, healthy, and fun recipe to create this September. This Southwest Burrito Bowl is a fan favourite!
Bump Kofta Kebabs have made a weekly appearance on the menu at our house this summer. To keep things interesting,...