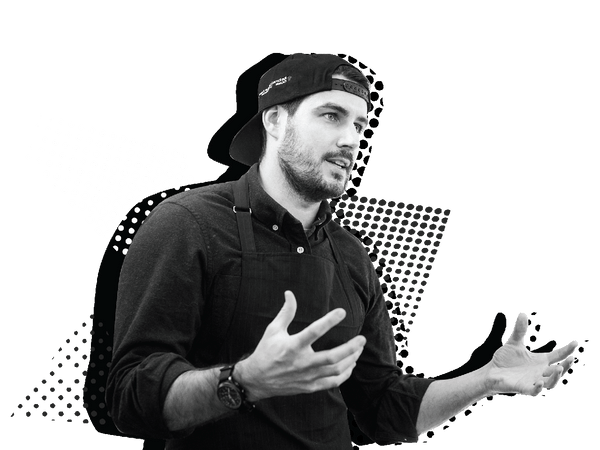 The Bump Story
Meet our founder, James Battershill,
and learn why creating Bump was a labour of love.
Anything you can do with your "usual" ground meat you can do with Bump — and dare we say we do it better?
Explore inspiring recipes and see the many ways to give your meals a Bump.
A change in season means a change in what we cook.  This Bump Siu Mai Dumpling dish will be the perfect transition meal for the fall. It is packed with flavour and something fun!
A tasty, healthy, and fun recipe to create this September. This Southwest Burrito Bowl is a fan favourite!
Bump Kofta Kebabs have made a weekly appearance on the menu at our house this summer. To keep things interesting,...
Sloppy Joes, a childhood favourite! With kiddos being out of school next week, we think you should kick off summer...